Every SUMO user has a social profile, a contact record, and a user license.  It's important to update these with your info.
Social Profile
Customize your own Social Profile (Chatter), which may be viewed and interacted with by other team members.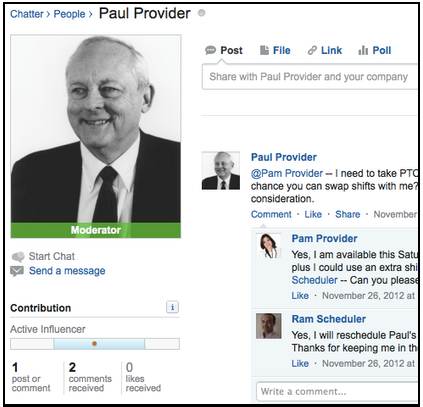 Click on the Social / Chatter Tab and click on your name to visit your profile -OR- click your name in the top right and click "My Profile".
Click Add Photo and add a professional photo or avatar.
Click the small pencil next to Contact and enter your About & Contact details.
IMPORTANT – Your profile photo also shows up next to your name in Day View on the Calendar.

Your Contact Record
Your contact record may be referenced by email templates and various processes.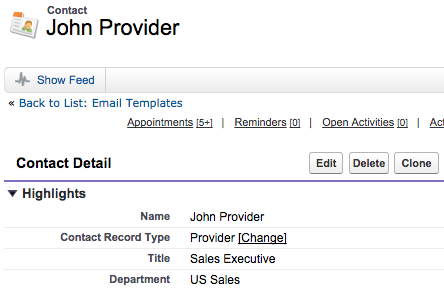 Type your name into the global search box at the top of SUMO.
Click on EDIT next to the contact that has your name.
Update the info to be correct and click save.
Your User License
Finally, it's important to also update your info on your user license, as this may be reference by email templates.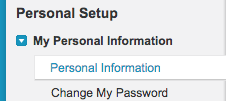 Click on your name in the top right of SUMO.
Click on Personal Information on the left side.
Click edit and enter in your info, particularly "title, phone, fax, mobile".