In SUMO Desktop, you can change the SUMO Logo in the top left to your company logo.
1. On the far right in the main nav bar, click +, scroll down, and click Documents.

2. Choose SUMO Documents folder and click Go!

3. Click "New Document" and upload your logo.  (NOTE: If your company logo is already in Documents somewhere, then you can skip this step).

4. Check the box "Externally Available Image".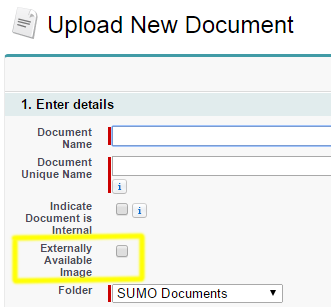 5. Go to Setup > Create > Apps > Click Edit next to SUMO

6. Click Insert an Image, Find Your Logo, Click Save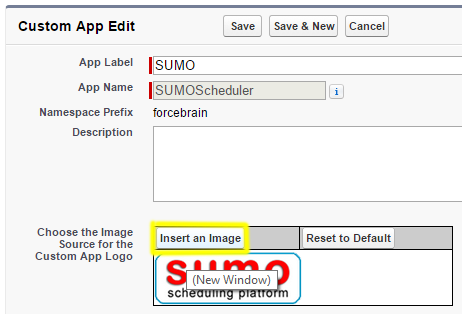 7. Done!  You should now see your logo in the top left has replaced the SUMO logo.